30 years in the software engineering.


Sta4CAD Drawings:
Sta4CAD can produce drawings according to Turkish and international codes. The options on drawing menus allow the users to customize the drawings. After the drawings produced, the bars can be edited with the tools came from Sta4CAD and bar quantity can be calculated automatically. Sta4CAD supports DWG, DXF and CAD (programs original drawing file type) file types of drawing.
SAMPLE DRAWINGS:
Çizim
Story lay-out:
Fictitious beam system:
Basement column application:
Column application:
Column lengthwise cross-section:
Retrofitting project:
Circular and sloped beams:
Ribbed slabs floor plan:
Ribbed slab beams:
Single and continuous foundations:
Mat foundation:
Retaining Wall:
PDF
DWG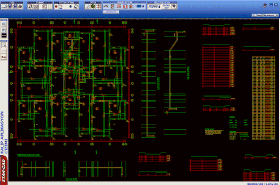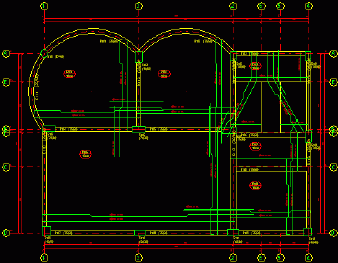 The story-lay out column layout and details, foundation and beam drawings are automatically generated in Sta4CAD with quantities.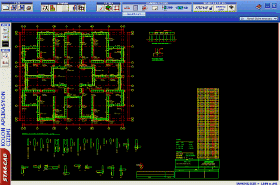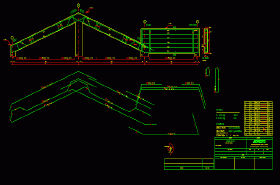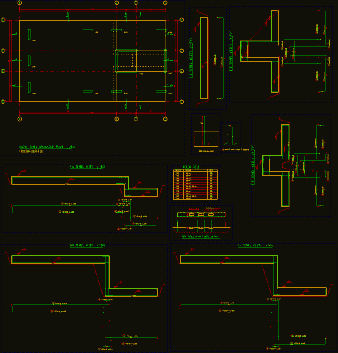 The stepped mat foundations are also supported in STA4CAD.
(41 Kb)
(45 Kb)
(122 Kb)
(116 Kb)
(44 Kb)
(66 Kb)
(52 Kb)
(30 Kb)
(57 Kb)
(44 Kb)
(42 Kb)
(23 Kb)
(47 Kb)
(45 Kb)
(279 Kb)
(393 Kb)
(53 Kb)
(414 Kb)
(479 Kb)
(417 Kb)
(644 Kb)
(501 Kb)
(534 Kb)
(22 Kb)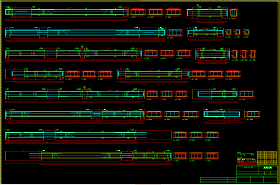 STA Steel
STA4-CAD