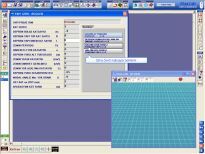 Data input 1
30.563 KB
Genel Eğitimler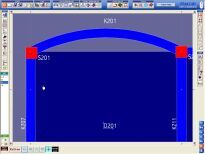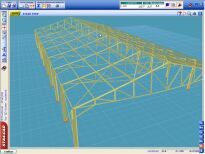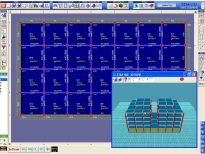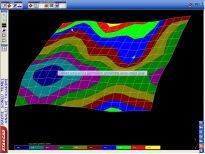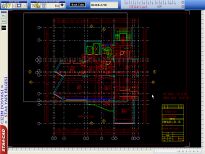 Different Diaphgrams
5.400 KB
Sta3D Module
10.323 KB
Data input 2
4.902 KB
Foundations
5.000 KB
Transfer from Architectural Data
3.000 KB
Notes: The demonstrations are in 1024x768 resolution. Press F11 to watch them in full screen window. Press F11 again to return to window mode from full screen mode. If a white page appears when jumping other parts with timeline bar, press Play() icon and wait a few seconds.
To download the demo version of Sta4CAD,
click here
. Also you can request a demo CD.
Sta4CAD Demonstration:
30 years in the software engineering.


STA Steel
STA4-CAD
STA Computer Engineer All rights reserved. No part of this site may be copied, reproduced or redistributed without written permission of the STA Computer Engineer.